About
Please Click!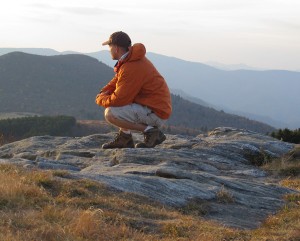 Hi, my name is Bill.
A few months ago I decided to make the switch to a prepaid cell phone plan. My two year contract was finally complete and I was tired of being locked into an expensive contract.
I began an internet search to research which prepaid cell phone plan was the best. Unfortunately, all of the web sites that I found were of no help. They were all filled with annoying pop-ups, ads, and were confusingly laid out.
After quite a bit of research (and absolutely no help from the internet,) I finally picked a pre-paid cell phone plan that worked for my particular needs (I bought a Straight Talk phone.) Since I had done quite a bit of research on most of the plans on the market, I decided to put together a clean and organized website, free of annoying pop-ups and spam, to help people choose a plan that's right for them.
If you have any suggestions for this site, I would love to hear them. Also, if you have any questions about cell phone plans, I can try to answer them. Drop me a line on my Contact page.
Thanks,
Bill